Pro Cut of MA
781-899-0006


Pro Cut of RI
401-464-5001

Pro Cut of CT
860-620-0171

Pro Cut of NH
603-626-0440

Pro Cut of ME
207-854-5200
At, Pro Cut Concrete Cutting we can handle all of your demolition and removal needs. We specialize in interior concrete demolition, hydraulic and chemical splitting and electric Brokk demolition.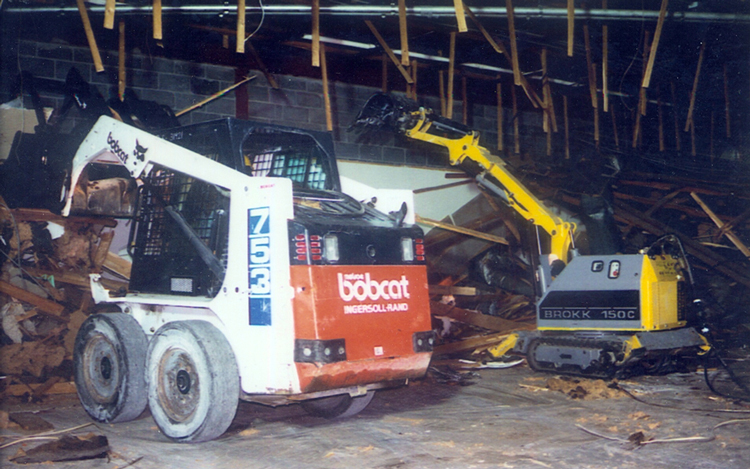 With over 30 years of cutting, rigging and removal experience, we are your number one choice
for a professional and affordable concrete cutting, sawing and removal contractor.
---